Main Content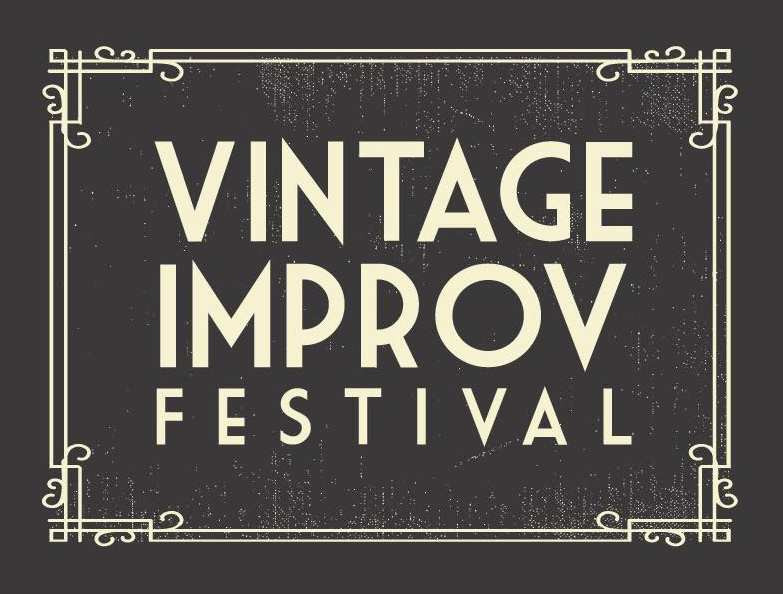 A Worldwide Virtual Festival
September 7-11, 2022
Vintage Improv is Improv focused on the talents, needs and interests of mature improvisers over the age of 50. While there are a small number of professional improvisers that fall in this category, the vast majority of Vintage Improvisers are people who have discovered their passion for Improv later in life.
FIND OUT MORE
Vintage Improv Festival Inc. is a 501(c)(3) nonprofit public charity. Information about our mission is available upon request. Donations will go to support vintage improvisers selected to attend VIF that have declared financial need.
MAKE A DONATION
Vintage Improv offers ongoing workshops via Zoom with top instructors from around the world. You can see what we're offering and sign up for the workshops at TicketLeap.
SIGN UP FOR WORKSHOPS